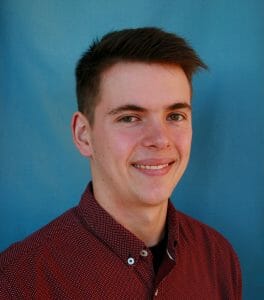 Angus Phillips
Director, NetVet IT Services
NetVet is a mobile IT Support company providing services to homes and small businesses in North Canterbury.
We come to you to support Windows and macOS computers and a large range of phones, tablets, smart TVs, network equipment and other electronics.
I'm Angus Phillips, the owner and technician behind NetVet IT Services.
Driven by a lifelong interest and background in computers and IT support, I started NetVet to provide friendly, prompt and hassle-free service to home and business users. Our goal is to put the customer first, providing a clear solution to match your needs without the baffling jargon or unnecessary add-ons.